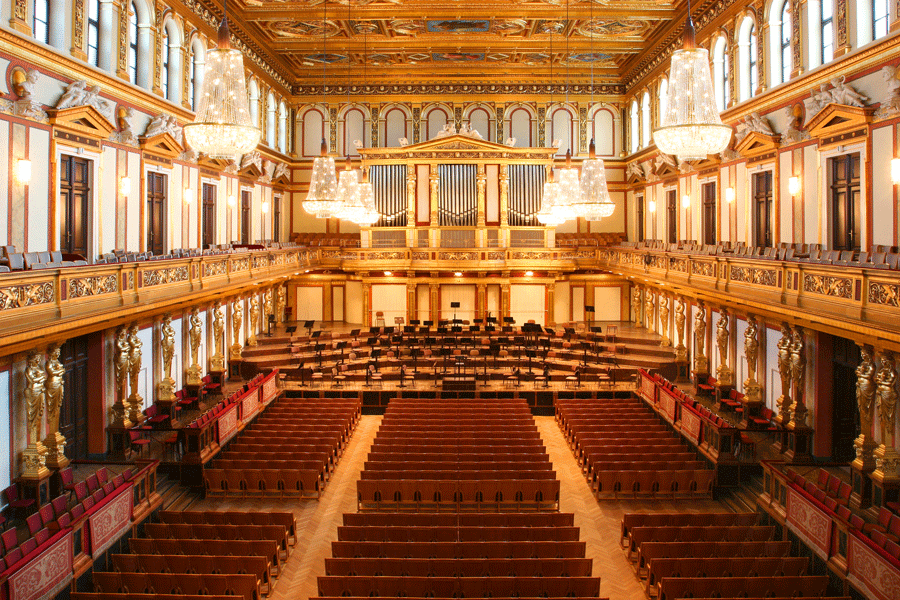 STRAUSS FESTIVAL ORCHESTRA -
Great New Year's Concert, Johann Strauss
The Strauss Festival Orchestra is a production created in cooperation with several established ensembles of the highest quality and reputation, bringing each New Year the Strauss music to a growing public.
The style full choreographies and beautiful costumes of the ballet are especially designed to guide certain numbers of the orchestra ...
With the social and political conflicts which pre-announced WWI, the atmosphere that gave birth to the arts of
the Strauss family gradually started fading away...
Famous halls across Europe, Vienna's Musikverein, Amsterdam's Concertgebouw, Berlin Philharmonie, Rome's Parco della Musica...
© 2017-2018 by Strauss Festival Orchestra.